About GoInsurancePAL
We will be your guide to easily find and obtain the right
insurance that fits your and your family's needs
About GoInsurancePAL
We don't just do insurance – We love helping people feel financially secure knowing they are prepared for any unexpected turns that life takes them in.
When you choose GoInsurancePAL, you know you're going to work with experts who not only know and understand insurance, but they also know and understand how important it is to connect with people
Who is Keith Hatchett?
Keith Hatchett is a veteran insurance guru who, in 2011, after spending more than 20 years in the world of health insurance, life insurance and financial planning, started GoInsurancePAL. Since the company's launch, it has experienced phenomenal growth. Today, Keith has thousands of clients with a persistency rate of over 95%, which is unheard of in this industry.
Keith created the first ever program in the United States that basically eliminates the problems with "The Affordable Care Act", also known as ObamaCare. He developed a system that lowers the monthly premium of health insurance by 50%, all while increasing the benefits 100%. In addition, his system teaches you not only how to get someone else to give you the money to pay your deductible, but also teaches you how to receive a large amount of money to pay your monthly expenses when you are unable to do so. These dollars come into your account "tax free." This process has been dubbed "Hatchettization", or the act of "Hatchettizing" your health insurance program. Not only does this program lower the costs and raise the benefits, but it also provides insurance agents with two commission checks and is a one-of-a-kind program that encourages agents to do the right thing for their clients without a cut in pay. Many people and organizations have recognized Keith as the top insurance man in America.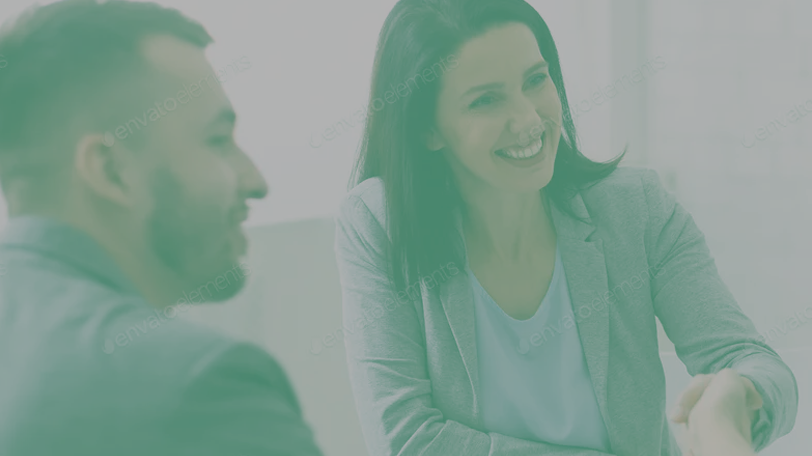 Let GoInsurancePAL work for you
At GoInsurancePAL, we don't just do insurance – we care about people. We love to help people feel financially secure by knowing they are protected for any sudden curves that happen on the road of life.
No matter what your needs are, GoInsurancePAL has a solution. Whether you need life insurance, health insurance, auto insurance, disability insurance or help with finances, GoInsurancePAL will be there for you.
This program works!
I contacted GoInsurancePAL as my cash and annuities were not growing at all where I previously had my money. GoInsurancePAL qualified me to start an infinite banking account, and without spending any of my cash value, I was able to take a tax- free policy loan and pay off both of my automobile loans, all of my credit card debt, and I was able to take a policy loan to pay some back taxes without spending any of my own money in my cash value or in my personal public bank accounts. This program works, and I recommend you contact GoInsurancePAL to help you like it did my family and me.
Let GoInsurancePAL Protect You
Slash Your Insurance Costs 50% & Increase Your Benefits 100%
Why Choose GoInsurancePAL
We help you build the lifestyle you want & deserve

Caring, One-to-One approach
Caring experts guide you to securing your life, health, money and wealth

Protection based on your needs
Your coverage should be as unique as the lifestyle you want to build

Access to Multiple Carriers
We find the best protection at the
best price for you
Let's Get You Protected
We'll find you the right insurance at the best price
25 years
of protecting your loved ones
10,000+
satisfied clients